Fastbind binding is a professional way to make hardcover bound books of publishing quality. The process is two-fold: make the cover, and then bind-in your pages (case-in). With our selection of Fastbind brand hardcover binding machines and supplies, you can achieve beautifully finished documents.
Featured Machine: Fastbind Elite
In this video, we walk you through how to case-in your hardcover books using the Fastbind Elite hot melt binding machine. We go over everything: the supplies you need, and how to use the machine to produce the highest quality professional hardbound books.
Some Fastback binding machines allow you to make hardcover books, stripe back books, softcover books, and staple back books, all from just one compact unit. With a wide variety of photobook binding equipment to choose from, we are certain you can find everything you need to improve your publishing processes.
---
There are basically two-steps when it comes to making a hardcover bound book:
Make the case - Step one is to make the case itself (called case making) which is actually making your hardcover wrap-around piece. This process involves wrapping specialty chipboards with a custom printed cover and adding liners.

Bind-in the book block -

The second step is to actually bind-in the book block. Sometimes these machines are called gluing machines, but more often they are just called hardcover binding systems
Case Making Machines
Make the Covers
Binding-In Machines (Glueing)
Bind the Pages into the Cover
Lay-Flat Machines
Make Lay-Flat Books
---
With our selection of hardcover binding supplies, you can produce top-quality, classy, hardcover bound books with the professional appearance of commercially manufacturing books, without the industrialized machinery. Just pair with our hardcover binding machines to start making easy, fast, and profitable hardback books. You can find all of the various supply items you need, including chipboards for your covers and spines, end sheets and papers, tacking sheets, lay-flat strips, photobook cover paper rolls, mounting sheets, bookbinding glue, and more. We always strive to offer competitive pricing, allowing you room for your own retail margin, but without sacrificing quality. We offer only the top name-brand, Fastbind, for perfect compatibility with the corresponding hardcover binding machines.
---
Fastbind Serviced Markets
Fastbind offers professional document biding solutions for all binding needs. Their tabletop units make them accessible for everyone from smaller office users to large print shops and government organizations.
Fastbind offers a complete range of cost-effective finishing solutions for both commercial printing and in-house environment.
Thanks to the versatile and innovative equipment collection, a premium presentation is easily bound in a professional customized hardcover just as easily as a traditional softcover binding. "Fastbind" is serious about their name, allowing for the use of multiple applications, no set-ups, no production stops, and no complicated control panels. Instead, the operation is easy and high-quality results without expensive investments are easy to achieve without massive machinery.
While printers and photographs can produce high margined end-products and differentiate themselves through customized on-demand service, companies, administrations or even schools ensure that their in-house documents reflect the corporate quality of their work passing down a valuable image of their institution.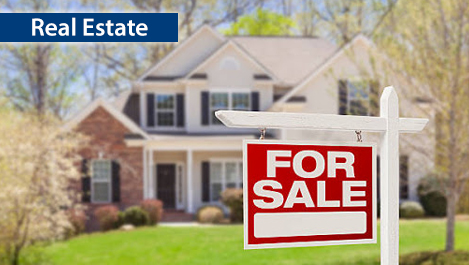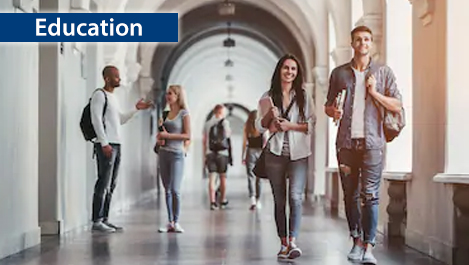 From our Blog: Binding University
Browse our industry-savvy blog for educational articles, FAQs, special insights, & more! These top comb binding posts can help educate you on all of the ins and outs of plastic comb binding, from making a calendar, to how to choose a comb diameter size, to calendar making, and more.