Binding101 Coupon Codes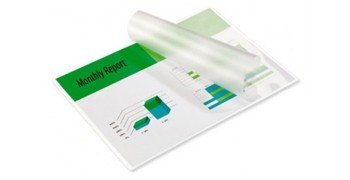 10% Off
Laminating Pouches
Use coupon code: 10lam0818
Orders must be placed before August 31, 2018.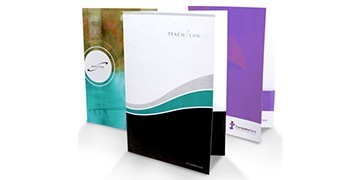 12% Off
Custom Folders
Use coupon code: 12fold0818
Call (866)537-2244 (866)537-2244 or use our live chat! Orders must be placed before August 31, 2018.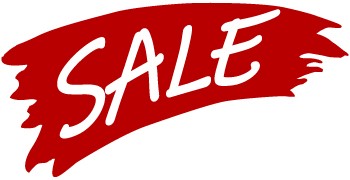 Up to 80% off
Clearance Products
Everything must go!
While supplies last!
If you are looking for official Binding101 coupon codes, you have come to the right place! Welcome to our August 2018 Promotions! This month we are offering all of the following promo codes, which are valid until August 31st, 2018. For more opportunities to save in addition to the below, you can sign up for new coupons in our weekly email newsletter and like/follow us on Facebook for deals that won't be found anywhere else on the web.
First, share your experience with us by writing a review about us on Facebook and, as a thank you for sharing your thoughts, we will private message you a unique coupon code to take 15% off your next order. The coupon will be sent directly via Facebook messenger within 24 business hours of your review posting, so be sure to allow for this time before you place your order. This offer is valid only for new reviews, and every Facebook user can only review once. We're also offering 12% off custom folders so you can brand your businesses in the best way possible. We can make personalized products of all kinds, and have hundreds of materials to choose from. Give us a call today at (866)537-2244 (866)537-2244 and mention the promo code 12FOLD0818 for a 12% discount on custom folders. Or you can use the coupon code 10LAM0818 for 10% off our already low prices on laminating pouches. Lastly, be sure to shop our clearance products for deals up to 80% off. You can find binding spines, Pinchbooks, report covers, photo mounting, laminating pouches, document binders, laminate films, and so much more on clearance sale. We're selling out quickly, so take advantage of these deals while you can.
Please Note: Binding101 coupon codes are subject to change without notice. Coupons (whether listed on this page or elsewhere) cannot be combined with any other offers or discounts, including (but not limited to)additional coupons, bulk discounts, special discounted quotes, price match quotes, resale or wholesale quotes, etc. Coupons must be used during ordering process, and cannot be applied to any order after it has been placed, shipped, or delivered. Questions? Click "live chat" at the top of the screen, email info@binding101.com, or call (866)537-2244 (866)537-2244