Neolt
When it comes to precision cutting, one of the most respected brands is Neolt. Neolt paper cutters and trimming systems offer precision and set the pace for the high-end, sophisticated cutting market. They work well for the most demanding of applications, as they are manufactured with careful attention to design, functionality, quality, and longevity. These Italian craftmanship cutters are expertly manufactured to fit well into various high volume environments.
Neolt has been a family-owned business since 1941. They are a leader in the finishing industry and offer accurate assembly from their experienced workforce. The four generations of the Neolt family offers a true knowledge-base for premium-made products. All of their systems are put through a quality control and electrical test before selling, ensuring a perfect user experience from day one. At Binding101 we are proud partners of Neolt Factory premium cutters and trimmers. Browse our collection of the best Neolt cutters on the market below, and remember to call us at (866) 537-2244 with any questions, or if you need help choosing the right cutter for your individual needs.
Read more
We can't find products matching the selection.
Hi there!
We want to give you $10.
Sign up for Exclusive Email Offers
Success! You're now on the list. You'll start receiving Exclusive Email Offers shortly.
Please copy and use promo code KLEMAILQ121 in your cart.*

* Offer valid once per customer on orders of $50 or more
$10 OFF your first order of $50 or more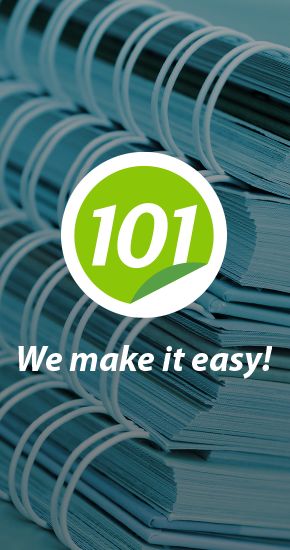 Signup For
Exclusive email offers