Clearance Paper Drills & Hole Punches
Ever consider whether there is a more efficient approach to make holes through paper? Why not use a paper drill instead? A paper drill is the best option for businesses that need to punch holes in big amounts of paper. Drilling equipment for paper operates quite similarly to a drill press from an industrial shop. As the rotating bit creates a flawless hole, turn on the machine and gradually draw down the handle. You can punch one or more holes at once through up to 2 inches of paper, depending on the model you select. Compare and select a machine based on elements including the quantity of holes needed, the drilling capacity, the size of the holes, the machine footprint, the brand, and the type of drill (manual or electric).
Read more
We can't find products matching the selection.
Hi there!
We want to give you $10.
Sign up for Exclusive Email Offers
Success! You're now on the list. You'll start receiving Exclusive Email Offers shortly.
Please copy and use promo code KLEMAILQ121 in your cart.*

* Offer valid once per customer on orders of $50 or more
$10 OFF your first order of $50 or more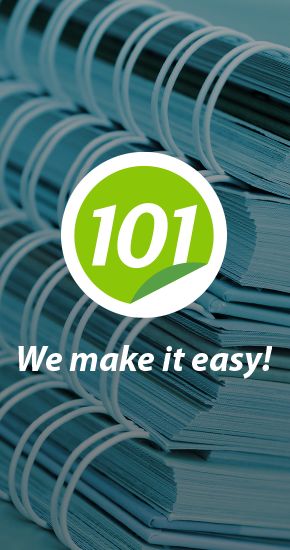 Learn more about Clearance Paper Drills & Hole Punches
Signup For
Exclusive email offers