Check out these fun and simple scrapbook binding ideas, a great collection of various DIY book binding solutions for your photo books and memories. Whether you choose to bind with spiral binding coils, looseleaf rings, ribbon, or a hard cover, these great ideas will create an awesome way to bind those precious memories. Give them away as keepsakes and treasured gifts, or keep them for yourself.
To make a precious book like this baby book, you will need a punch and bind machine and some spiral coils. There are many machines out there, both for individuals or small offices, and for large corporations and print shops who produce several for their customers. They are made of a flexible plastic, and come in many cute colors.
Pinchbooks are awesome new photobooks that you can make in less than 5 seconds. Just print your photos, open the book all the way so the covers touch, put your photos into the spine, and close the covers again. The spine is patented and incredibly strong, also allowing for quick editing and adding to your photo albums. Great for DIY'ers and for print shops that need to offer a quick print solution for customers.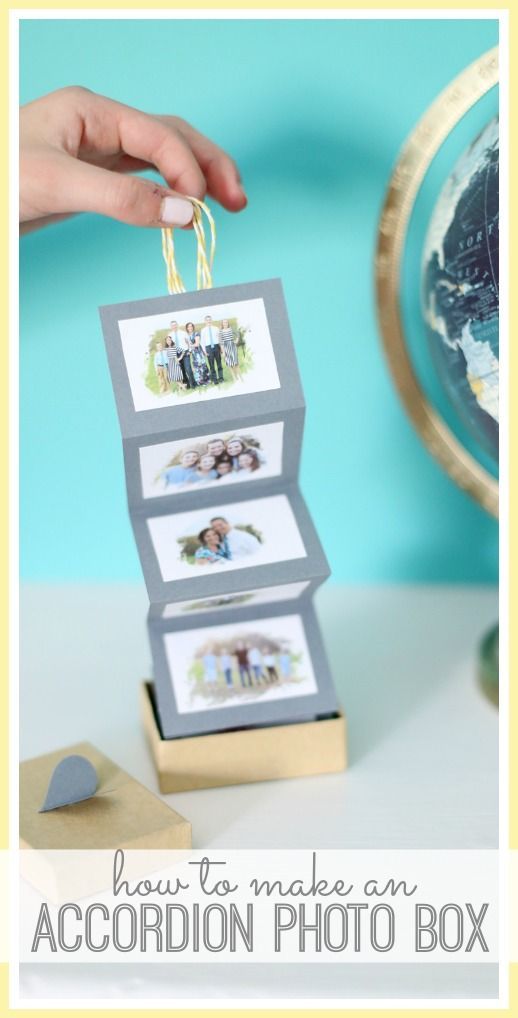 This adorable accordion photo box would make a great gift idea for someone special, or an adorable little desk trinket that you can open anytime you need a reminder of your favorite people and memories.
Looseleaf rings are one of the most popular ways to make photo albums. All you need is a hole punch through your pages and covers, and then some binding rings. They are easy to open and allow for editing, and have a really cool and hand-made finished look.
This amazing little accordion book looks like a card, but opens up to a unique photo book that makes an awesome photo gift.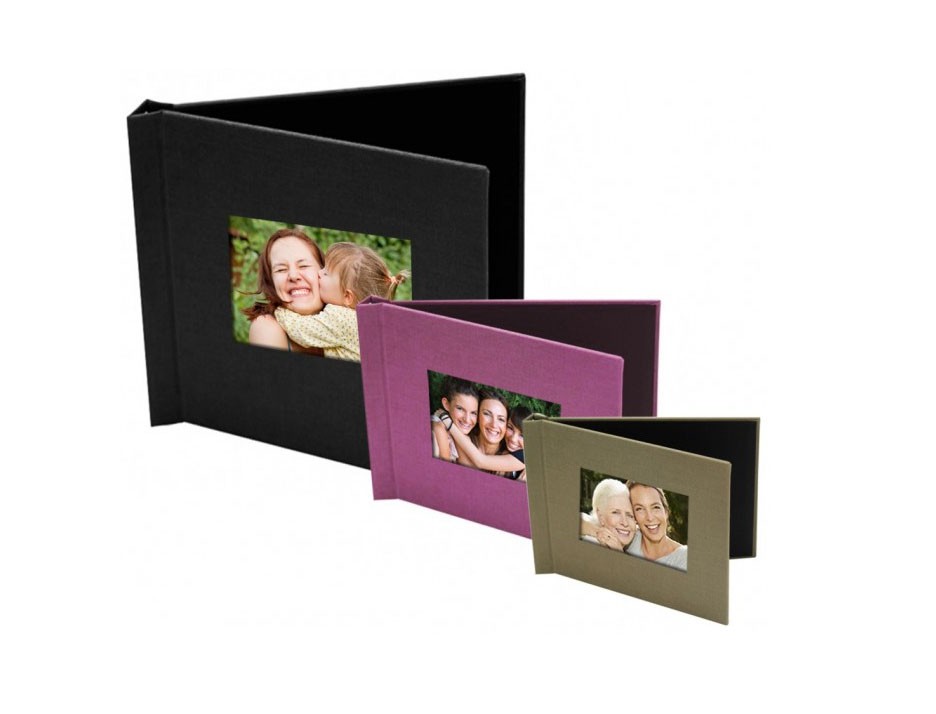 Traditional hard cover photo albums with a window...usually these require expensive machines and a lot of work, but these unique photo albums, called Pinchbooks, can be made in 5 seconds.
This beautiful wedding album is bound with ribbon, and is so elegant and classy!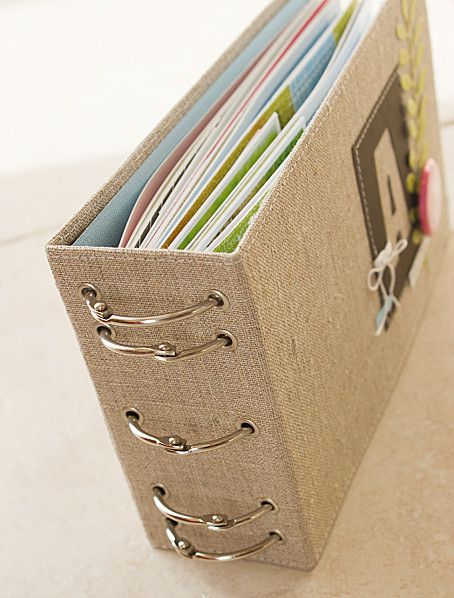 This awesome photo book is bound with book rings, but is elevated with a hard cover. Gorgeous!
People don't often imagine a scrapbook bound with a tape binding strip, but check out this cute book! Tape is simple and just wraps around your book.
Screw posts (binding posts / chicago screws) are another great way to bind a scrapbook, and they work great for little flip book photo albums too!

About the Author • Mallory Morsa has been the product expert at Binding101 since 2008, and has grown up in the industry. Every day she pushes herself to learn new information, incorporating real-life experiences to create solutions to the most common problems in the industry, and then present those solutions in a way that is easy to understand for everyone, from novices to experts.