Chemgon
Chemgon is a self-contained disposal system for waste photo chemistry that, when combined with developer, fixer, and plate activators, solidifies and allows for safe, legal disposal. Binding101 is proud to be a sealer of Chemgon products.
Read more
We can't find products matching the selection.
Hi there!
We want to give you $10.
Sign up for Exclusive Email Offers
Success! You're now on the list. You'll start receiving Exclusive Email Offers shortly.
Please copy and use promo code KLEMAILQ121 in your cart.*

* Offer valid once per customer on orders of $50 or more
$10 OFF your first order of $50 or more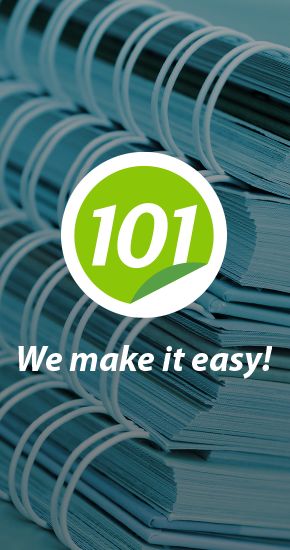 Signup For
Exclusive email offers