These items are standard stocking products* that are kept in high inventory in many of our warehouses, allowing for quick delivery to your home or office.
Gloss Lamination Pouches - Fast Ship
Laminating pouches are the ideal solution for quick, professional, and strong encapsulation of documents, photos, and media of all kinds. We stock a variety of sizes and thicknesses of gloss-finish lamination sheets for quick shipping from our many nation-wide warehouses. Get the laminating supplies you need, on-time, delivered to your home or office for your next project. Our quality of pouches is unmatched by any other!
---
We are based in the USA with warehouses in California, Texas, Illinois, North Carolina, New York, and New Jersey. While we do not have a physical storefront, these strategically located distribution centers (combined with our partnerships with hundreds of manufacturers and suppliers) ensure fast delivery of your orders.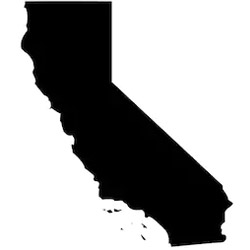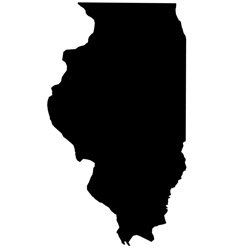 Illinois
Elk Grove Village, IL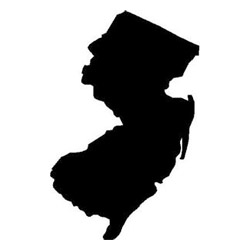 North Carolina
Wilmington, NC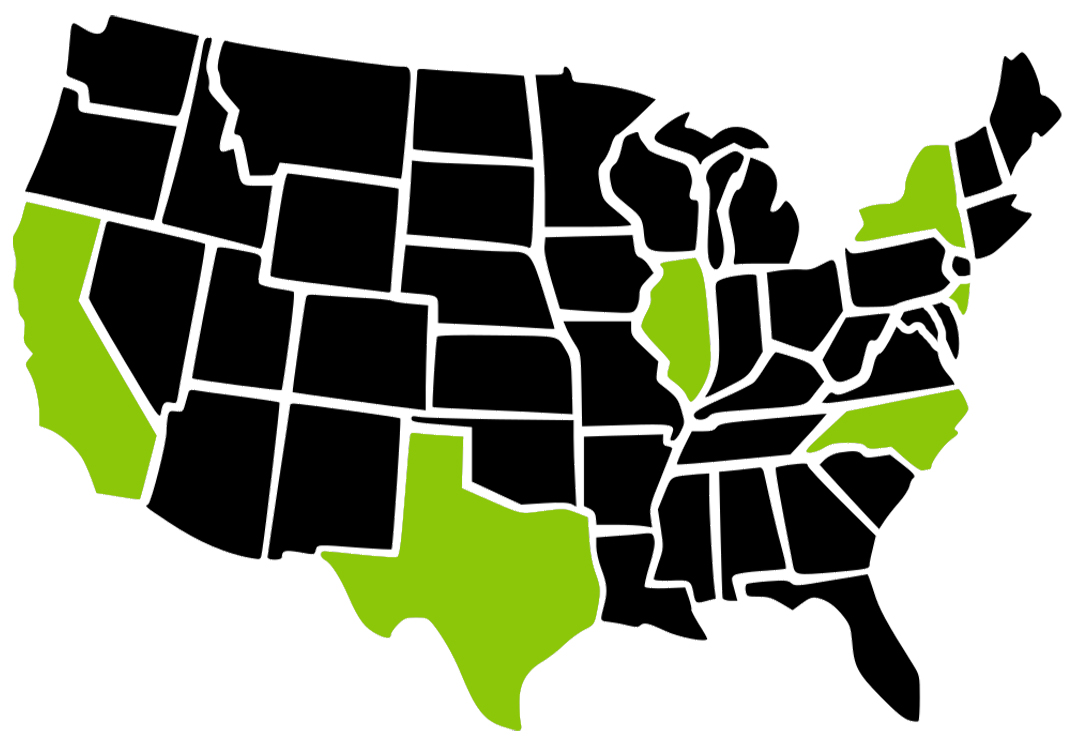 ---
Nearly 90 Years of Industry Experience
Binding101 has nearly 90 years of experience in the industry; so when you buy your stocked items here, you are assured quality craftsmanship from start to finish. You can rest easy knowing that we will nurture your order from placement to delivery to ensure complete satisfaction.
---
Need information about transit times, shipping costs, free shipping offers, sales tax, and more? Click the helpful links below for more details.
---
* While these items are all standard stocking items, consistent stock is not guaranteed, as large orders may deplete stock temporarily. Stock at individual warehouses may vary. If you have any special time restrictions, please feel free to call us at (866)537-2244.