Itoh Paper Cutter Replacement Blades
Here at Binding101 you can buy Itoh replacement blades and paper cutter knives online. Your Itotec paper cutter is a premium-built machine, and ensuring you only use new, sharp, and precise replacement blades is important to not only guarantee the highest-quality cuts, but to prevent damage and undue wear to the machine itself. With our Diamond Cut® replacement knives, you can ensure this doesn't happen. Select the cutter model you have below to see the available options. Or if you don't see the one you need, call us at (866) 537-2244 to assist.
Read more
We can't find products matching the selection.
Hi there!
We want to give you $10.
Sign up for Exclusive Email Offers
Success! You're now on the list. You'll start receiving Exclusive Email Offers shortly.
Please copy and use promo code KLEMAILQ121 in your cart.*

* Offer valid once per customer on orders of $50 or more
$10 OFF your first order of $50 or more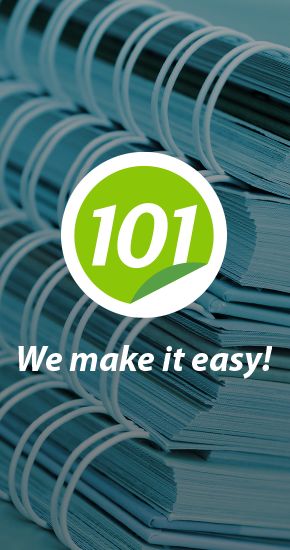 Signup For
Exclusive email offers