Silver Chicago Screw Posts
Silver Chicago screws are the most desirable option for several reasons: they have a natural color that is a classic, they are strong, and they are available in a huge variety of sizes. You can choose between aluminum binding posts or heavy duty zinc-coated steel. The steel option is ideal for in-the-field solutions that need extra strength and resilience. Both selections are easily editable as often as you may need by just unscrewing, editing your pages, and screwing back together. Take a look at the comparison chart below to compare some of the most important factors to help you choose whether aluminum or steel metal binding posts are the best choice for you.
| Material | Aluminum | Steel |
| --- | --- | --- |
| Sizes Available | 1/8" through 5" | 1/4" through 2" |
| Extensions Available | Yes; 1/4" through 1" | Yes; 1/2" |
| Slotted | Flathead (Depending on Size) | Philips or Flathead (Depending on Size) |
Whichever style of silver Chicago binding post you choose, you can rest easy knowing that the glossy gray color is professional and can offer your documents a classic, industrial appeal. They are the most popular choice for proposals and other important documents, as well as blueprints, swatches, albums, and so much more..
Bulk pricing is available for most options, so if you need high quantities, remember to call us at (866) 537-2244 or email info@buy101.com.
Read more
Hi there!
We want to give you $10.
Sign up for Exclusive Email Offers
Success! You're now on the list. You'll start receiving Exclusive Email Offers shortly.
Please copy and use promo code KLEMAILQ121 in your cart.*

* Offer valid once per customer on orders of $50 or more
$10 OFF your first order of $50 or more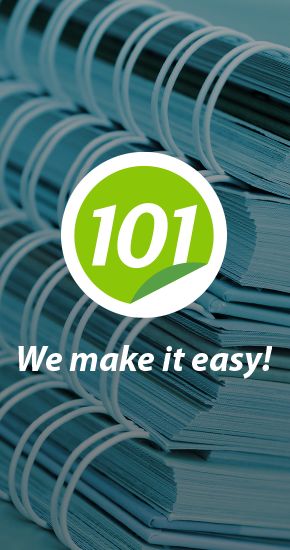 Signup For
Exclusive email offers