Office Binders & Tabs for Medical Offices
These office binders and tabs are perfect for medical facilities of all kinds, including doctor's offices, hospitals, specialty medical groups, and more. They are durable and built to last, making them perfect for the frequent handling that goes on in busy medical offices. The ring binders come in a large selection of capacities, so you can hold small stacks or huge patient-history files. Add index tab dividers to the binders for easy organizing, allowing for fast retrieval of information, on-demand.
Read more
We can't find products matching the selection.
Hi there!
We want to give you $10.
Sign up for Exclusive Email Offers
Success! You're now on the list. You'll start receiving Exclusive Email Offers shortly.
Please copy and use promo code KLEMAILQ121 in your cart.*

* Offer valid once per customer on orders of $50 or more
$10 OFF your first order of $50 or more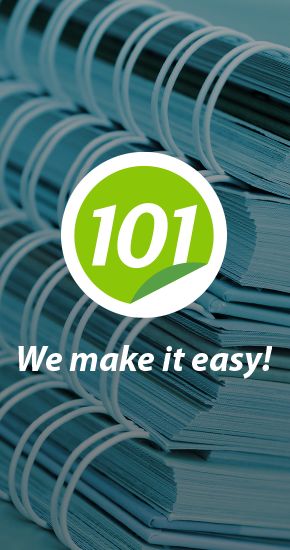 Signup For
Exclusive email offers