Specifications
| | |
| --- | --- |
| Item # | 84USBKDT50-GRP |
| Manufacturer | Kingston |
| Manufacturer Part Number | DT50 |
| Quantity | 1 Flash Drive |
| Connector Type(s) | USB Type A |
| Interface | USB 3.0 (Reverse Compatible with USB 2.0) |
| USB Generation | Generation 1 (USB 3.0) |
| System Requirements (Min Operating System) | Windows® 10, 8.1, 8 & 7, Mac OS (v.10.9.x +), Linux (v. 2.6.x +) , Chrome™ OS |
| Operating Temperature | 0°C to 60°C |
| USB Storage Temperature | -20°C to 85°C |
| Speed (USB 3.0) | From 30 MB/s Read, 5 MB/s Write up to 110 MB/s Read, 15 MB/s Write (Depending on Storage Capacity) |
| Dimensions | 1.77" L x 0.79" W x 0.36" H (44.9 mm x 20 mm x 9.2 mm) |
| Warranty / Support | 5 Year Warranty (with Free Technical Support) |
Description
Details
Kingston Data Traveler® 50 flash drives are a part of the USB 3.1 Gen 1 (USB 3.0) line of flash drives, and feature backward compatibility with existing USB 2.0 ports. They work perfect for transferring data, photos, and files of all kinds using Windows® 10, 8.1, 8, and 7, Mac OS (v.10.9.x +), Linux (v. 2.6.x +), Chrome™ OS, and more operating systems. They are compact, offering a cap-less design, making them smaller than comparable flash drives, measuring just 1.77" L x 0.79" W x 0.36" H (44.9 mm x 20 mm x 9.2 mm).
Each storage capacity is clearly labelled with a color accent on the back...the 8 Gigabyte option has a purple backing for accent color, the 16 GB option is green, the 32 GB option is red, and the largest 64 GB option is blue. These USB drives have a metal casing, which offers extra durability, and they are incredibly lightweight, perfect for travel. Depending on the storage capacity you choose, you can see read rates up to 110 MB/s and write rates up to 15 MB/s. DT50 flash drives offer legendary Kingston performance, and are backed by a 5 year manufacturer's warranty, which includes free technical support.
Videos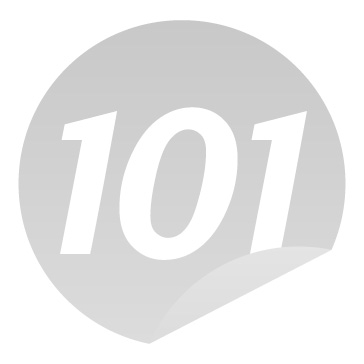 DataTraveler 50 USB 3.1 Drive - 8GB-128GB - Kingston Technology
The Kingston DataTraveler 50 is a lightweight USB Flash drive that is compact, capless, and that features a metal casing that complements any compatible device and colorful accents. Backward compatible with existing USB 2.0 ports for convenience, this USB 3.1 Gen 1 (USB 3.0) thumb drive ensures easy data transfer between devices.
You may also be interested in the following product(s)
Top