Clearance Filing Supplies
Show off your effective organizational techniques and motivate your staff to use filing accessories to label their files and mail with professionalism. Your office needs organizational supplies for the workplace, such as mailing labels that can fit both large and small envelopes and large numbers that enable you to sort files in a way that works for you. Clean up work areas, and get rid of the workplace clutter.
Use a range of filing tools to save time when looking for documents and files in a disorganized workspace. Utilize hanging file folders, file cabinets, and other organizational tools to keep things tidy and well-organized. Binders and file jackets can be used to keep documents safe from the weather.
Use filing supplies to arrange your key papers and documents so that everything is kept in its right location and that you can quickly locate a certain file when you need it. To keep a tidy workspace that promotes productivity uses complementing desk sets and desk organizers. High-quality filing cabinets and file drawers ensure that you maintain organization for a huge number of documents, regardless of how many files are brought into your office. You can quickly locate the file you're looking for with the aid of tabs, filing labels, and inserts.
Read more
We can't find products matching the selection.
Hi there!
We want to give you $10.
Sign up for Exclusive Email Offers
Success! You're now on the list. You'll start receiving Exclusive Email Offers shortly.
Please copy and use promo code KLEMAILQ121 in your cart.*

* Offer valid once per customer on orders of $50 or more
$10 OFF your first order of $50 or more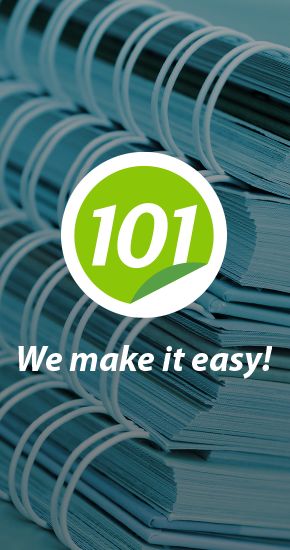 Learn more about Clearance Filing Supplies
Signup For
Exclusive email offers