Custom Clear Report Covers
Customized poly report covers are our most requested option. The ability to create tinted and translucent covers, in addition to solid opaque colored options, makes them appealing to a wider range of customers. They are also more durable, offering incredible tear-resistance and even an easy wipe-clean waterproof surface. In addition to all of the basic customization opportunities --such as custom size, windows, hole punching, and printing-- poly covers have the option of tinted material options, gauge thickness, and printing in opaque or semi-translucent inks.
Read more
Hi there!
We want to give you $10.
Sign up for Exclusive Email Offers
Success! You're now on the list. You'll start receiving Exclusive Email Offers shortly.
Please copy and use promo code KLEMAILQ121 in your cart.*

* Offer valid once per customer on orders of $50 or more
$10 OFF your first order of $50 or more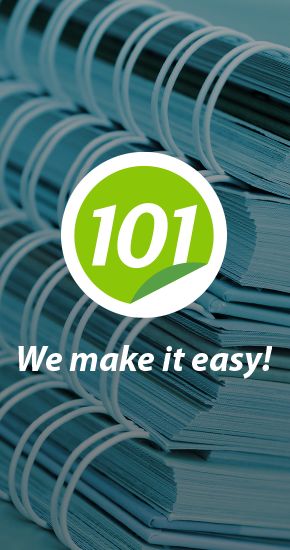 Signup For
Exclusive email offers